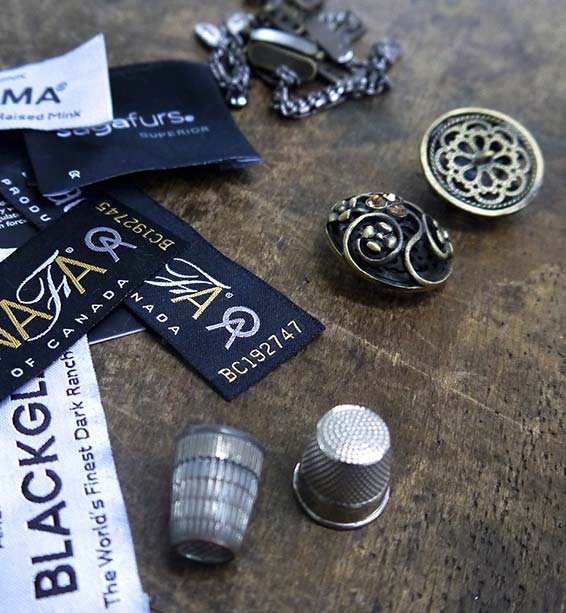 Kastorian Furs is the First online website and eshop.
We're all  about individual style.
We're obsessed by quality.
And we think shopping should be fun.
For generations Kastoria has been providing the highest standard of service in the fur industry. We pride ourselves on our expert staff and their extensive knowledge about our craft. Our techniques have been passed down and refined for generations to ensure that our customer's fur coats are always given the best care possible.
Kastorian Furs eshop has opened in 2001 as a retail & wholesale fur store. We were glad to bring our expertise and high level of customer service to fur lovers all over the world.
We are the premier provider of high quality fur garments.
All products of our eshop "Kastorian Furs – kfurs.com" are manufactured with the highest quality standards of materials and work. The long-standing success of our collaborating companies in the fur area, is the proof of that. This goal achievement was made successful by using top quality fur skins selected with the strictest criteria.
Consumption as a share of gross domestic product in China has fallen for six decades, from 76 percent in 1952 to 28 percent in 2011. China plans to reduce tariffs on a number of consumer goods and expand its 72-hour transit visa plan to more cities in an effort to stimulate domestic consumption.